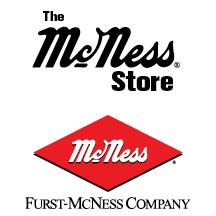 This website is for historical documentation of the McNess products, the company, and its people.
To find current home product resellers or to order products online, please go to www.McNessStore.com.
To learn about the Furst-McNess Company's agricultural products, visit www.McNess.com.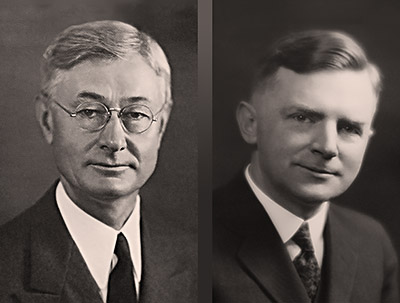 In 1908, Frank Furst and Frederick McNess started the Furst-McNess Company in Freeport, Illinois. They started with a unique innovation, the first ever safety seal and small trial bottles. The company was an instant success and soon the "McNess Man" was selling F.W. McNess branded products by horse and buggy and automobiles all across the United States.
…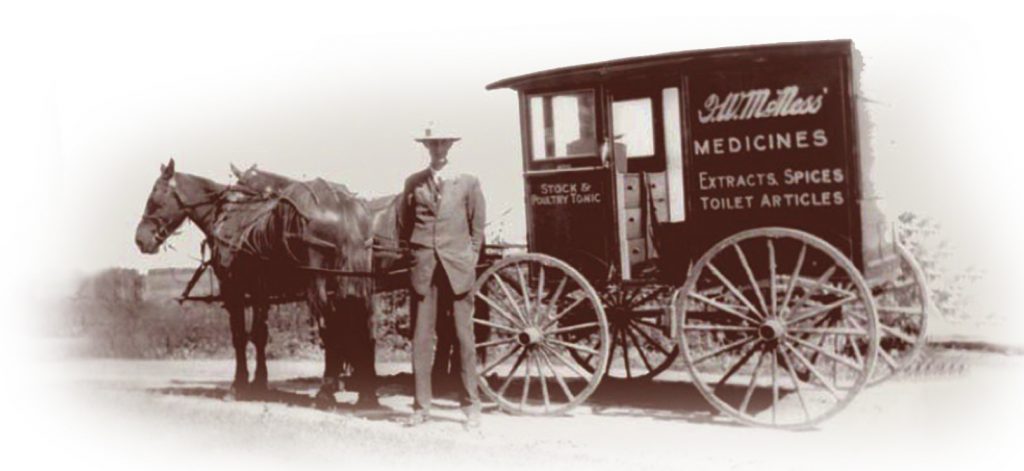 This website showcases the history of the Furst-McNess Company and the McNess products. It is dedicated to the men and women that have worked for the company, especially the sales people that spent time away from home to support their families. And of course, with gratitude to all of the McNess customers, both then and now.
…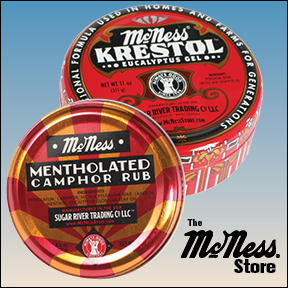 The F.W. McNess website is provided entirely to share interesting, historical information. Traditional McNess home products are still available today, visit McNessStore.com to learn more.